Dubstep Ghost Producers
Producr is a platform designed to help artist progress their careers and release the best music they can.  We have a team of expert dubstep ghost producers that work together to create and choose the best dubstep tracks for release.  Every one of our dubstep ghost productions has been produced by an expert and has received a complete professional mixdown and master. 
Dubstep has been a genre that changed the game in electronic music.  With it's erratic sounds, intense syncopation and heavy sound, it was a genre of music a lot of people wouldn't have though would make sense.  With pioneers like Skrillex bringing it into the spotlight internationally, people were infected with the sound.  Today, it's still a style that people cannot get enough of.  
Our team of ghost producers love dubstep.  It's a production style that offers infinite amount of experimentation and is always refreshing to produce.  When our team work on a dubstep ghost production we always create something new and unique that blows away listeners.  It takes years of music production training and mastery to be able to ensure quality in dubstep music ghost productions and that's exactly what the Producr team has.
browse ghost productions
Dubstep Artists Our Ghost Producers Sound Like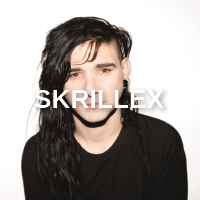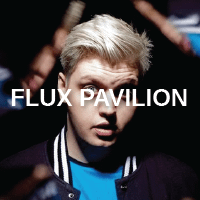 Flux Pavilion Ghost Producer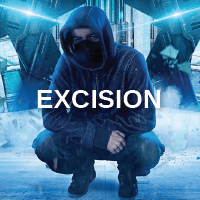 Knife Party Ghost Producer
Handpicked and Exclusive
All dubstep ghost productions on Producr.com are handpicked by our team.  We rarely take submissions and rather work with a range of artists that we work with closely as a part of the Producr team.  Every track for sale on Producr.com is exclusive and cannot be found anywhere else online.
Ownership Guarantee
When you purchase a dubstep ghost production from Producr, you own it.  That means 100% of the copyright and project files and can do with it as you please.  You can release them, sell them, stream them and keep all of the royalties.  These are one of a kind tracks and once they've been purchased, they're gone.