Future Bass Ghost Producers
Producr is a platform designed to help artist progress their careers and release the best music they can.  We have a team of expert future bass ghost producers that work together to create and choose the best future bass tracks for release.  Every one of our future bass ghost productions has been produced by an expert and has received a complete professional mixdown and master. 
Future bass is one of the most recent developments in popular electronic music. Notably pioneered by artists such as Flume and Lido, it has turned into one of the most popular sounds in electronic music.  With a very distinct sound of modulated synth bass, large side chained saws and heavy drum kicks, it has become a festival favourite and taken nightclubs by storm worldwide.
The ghost producers from Producr have proven themselves as industry leaders in the production of future bass.  With notable releases such as Break Away released via Trap City with over 1 million plays online and Collide released on Galaxy and with over 150,000 plays on YouTube alone.  These two tracks are ghost productions by the Producr.com team and are only two of the hundreds of tracks we've ghost produced for our clients.
browse ghost productions
Future Bass Artists Our Ghost Producers Sound Like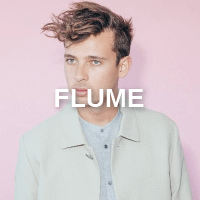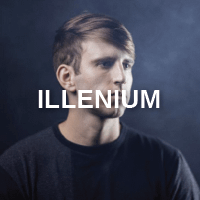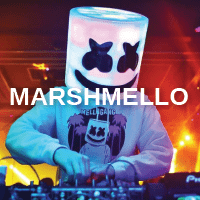 Marshmello Ghost Producer
Said The Sky Ghost Producer
Seven Lions Ghost Producer
What So Not Ghost Producer
Chainsmokers Ghost Producer
Handpicked and Exclusive
All future bass ghost productions on Producr.com are handpicked by our team.  We rarely take submissions and rather work with a range of artists that we work with closely as a part of the Producr team.  Every track for sale on Producr.com is exclusive and cannot be found anywhere else online.
Ownership Guarantee
When you purchase a future bass ghost production from Producr, you own it.  That means 100% of the copyright and project files and can do with it as you please.  You can release them, sell them, stream them and keep all of the royalties.  These are one of a kind tracks and once they've been purchased, they're gone.