Future House Ghost Producers
Producr is a platform designed to help artist progress their careers and release the best music they can.  We have a team of expert future house ghost producers that work together to create and choose the best future house tracks for release.  Every one of our future house ghost productions has been produced by an expert and has received a complete professional mixdown and master. 
Future house is a genre that originates from the United Kingdom and is a mixture of multiple elements of several electronic music along with deep house.  Deep house with it's extremely smooth and infections sounds were a perfect mix to combine with elements of many different electronic music genres to create a new sound.  Although it was Tchami who first started using the term future house, Oliver Heldens is one of the current touring artists who is spreading Future House on a global scale.
Producr has a team of ghost producers that specialise in future house productions.  As a new genre with lots of festival and nightclub potential, we believe that delivering the best quality productions is an essential.  We make sure our ghost producers stay ahead of the pack in terms of quality and production elements, ensuring a sound that is noticeably different year on year.  Our ghost producers make sure to update their toolsets and listen to all the current future house productions on the market to maintain that industry leading sound.
browse ghost productions
Future House Artists Our Ghost Producers Sound Like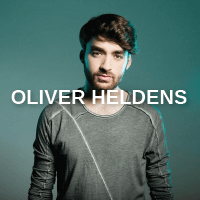 Oliver Heldens Ghost Producer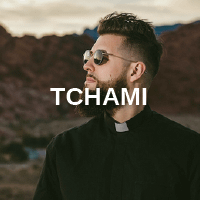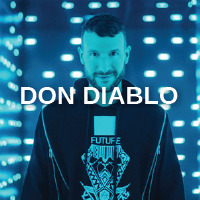 Don Diablo Ghost Producer
Nora En Pure Ghost Producer
Chris Lake Ghost Producer
Disclosure Ghost Producer
Handpicked and Exclusive
All future house ghost productions on Producr.com are handpicked by our team.  We rarely take submissions and rather work with a range of artists that we work with closely as a part of the Producr team.  Every track for sale on Producr.com is exclusive and cannot be found anywhere else online.
Ownership Guarantee
When you purchase a future house ghost production from Producr, you own it.  That means 100% of the copyright and project files and can do with it as you please.  You can release them, sell them, stream them and keep all of the royalties.  These are one of a kind tracks and once they've been purchased, they're gone.