Hardstyle Ghost Producers
Producr is a platform designed to help artist progress their careers and release the best music they can.  We have a team of expert hardstyle ghost producers that work together to create and choose the best hardstyle tracks for release.  Every one of our hardstyle ghost productions has been produced by an expert and has received a complete professional mixdown and master. 
Hardstyle is a genre that has been around since the early days of electronic music and one that people have always continued to love.  Staying true to its name, the hard sound and intense beats have created communities around the world that come together for their love of the genre.  Recently, hardstyle has become a dancefloor favourite yet again.  Many of the world's biggest DJs and performers regularly play hardstyle tracks to take the crowd to the next level, even if it isn't their main genre.  This truly is a sound that makes people move.
Producr has one of the best hardstyle ghost production teams available in the market.  Alex Wakim, the head of our music production department started his career as a hardstyle producer in 2003.  Since then he became one of the hardstyle greats, releasing anthems such as System Activated, Engage The Noize, Distortionz and many more.  Fast forward to 2019 and we have built the best hardstyle ghost production teams in the industry.  We can create hardstyle ghost productions that exceed expectations.
browse ghost productions
Hardstyle Artists Our Ghost Producers Sound Like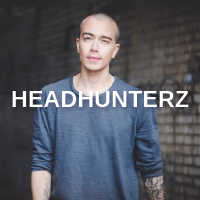 Headhunterz Ghost Producer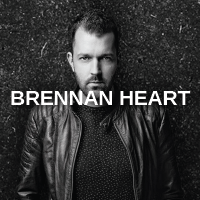 Brennan Heart Ghost Producer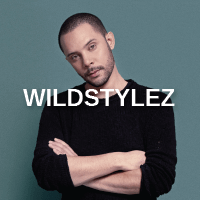 Wildstylez Ghost Producer
Code Black Ghost Producer
Noisecontrollers Ghost Producer
DJ The Prophet Ghost Producer
Frontliner Ghost Producer
Handpicked and Exclusive
All hardstyle ghost productions on Producr.com are handpicked by our team.  We rarely take submissions and rather work with a range of artists that we work with closely as a part of the Producr team.  Every track for sale on Producr.com is exclusive and cannot be found anywhere else online.
Ownership Guarantee
When you purchase a hardstyle ghost production from Producr, you own it.  That means 100% of the copyright and project files and can do with it as you please.  You can release them, sell them, stream them and keep all of the royalties.  These are one of a kind tracks and once they've been purchased, they're gone.