How It Works
We've developed a system that is straight forward and keeps things simple for everyone that uses Producr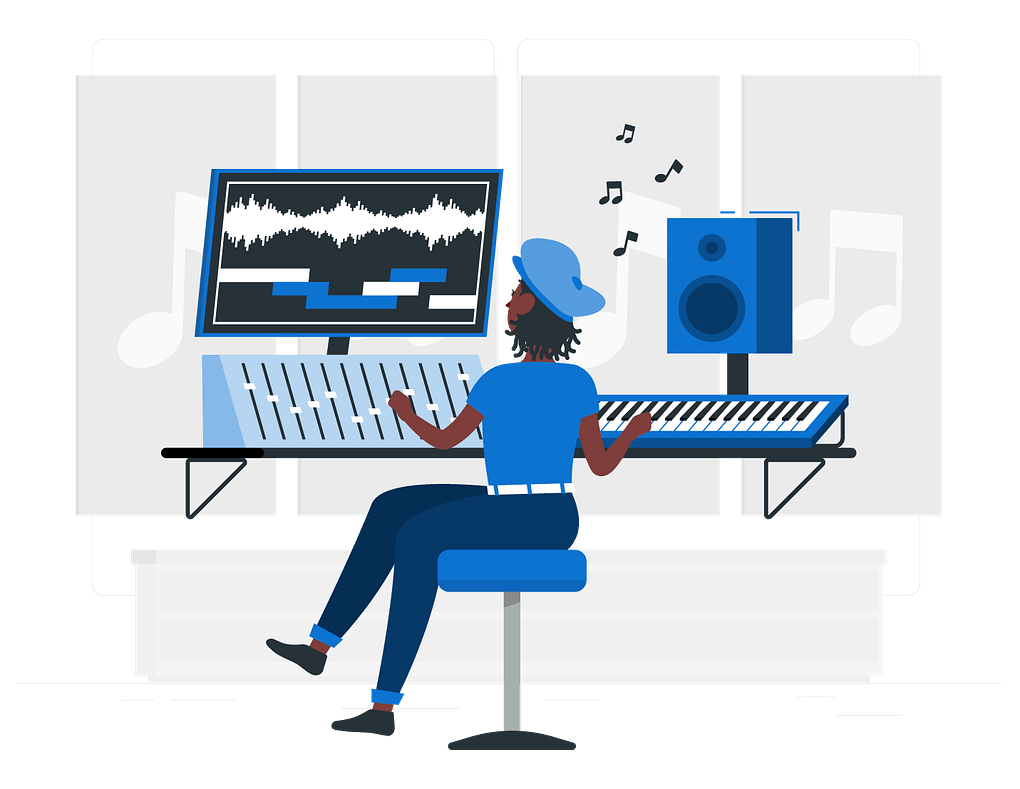 Upload
Music producers from all over the world submit their productions.
They sign a contract that acknowledges the work is their own and they will transfer all copyright ownership to the buyer.
We have a range of music producers, some whom have release tracks on major record labels, performed at major festivals and that have millions of streams online.
That being said, we don't discriminate based on fame or recognition. We're interested in top quality music.
Select
The Producr music selection team sits down and takes a listen to every track. Some key production elements that we look for include:
A creative and unique vision/identity for the track
A professional and well-put-together structure 
Clean use of samples and loops (royalty free)
High-quality mixdown and/or mastering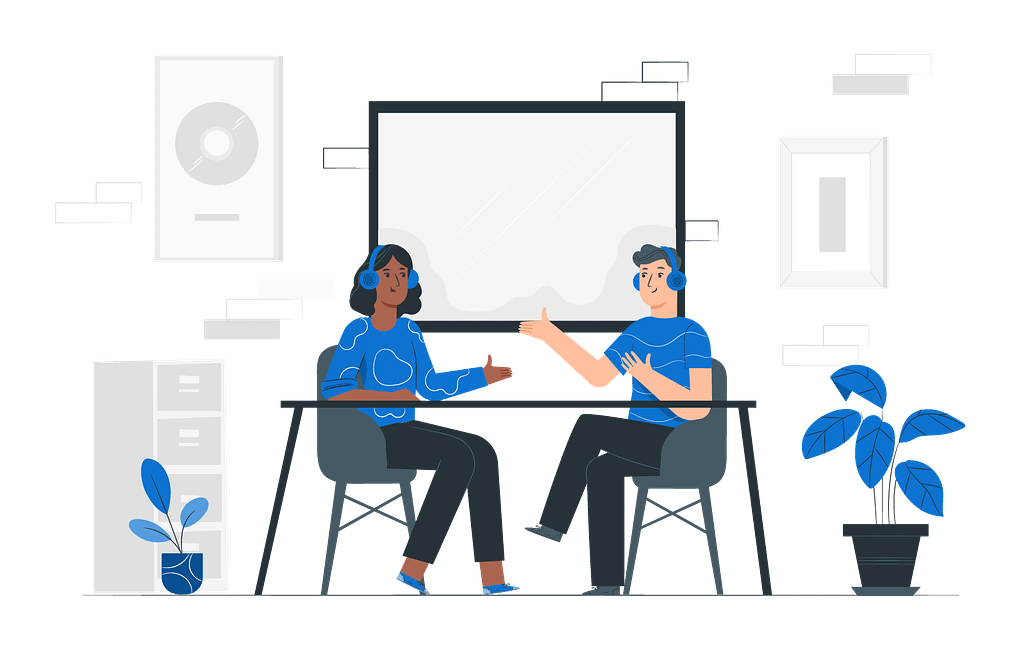 Publish
Once a track has been approved, we collect and check all of the files associated with the track. Every track purchase includes the following:
Once we've received and approved all the files, we upload it to the Producr platform for sale.
Purchase
Customers can browse our library of music to find the perfect track for their project.
The selected track can be instantly purchased and downloaded, no waiting or delays. After purchasing the track, it will be removed from the platform and no longer publicly available.
Full copyright ownership will then be transferred to the tracks new owner automatically.
All tracks are only sold once.
Own
The tracks new owner can then do what they wish with their new production. 
This includes things such as:
Public release of the track
Signing the track with a record label
Streaming on Spotify, Apple Music, YouTube, SoundCloud, etc.
Use in any form of digital content (Twitch, YouTube, etc.)
Marketing campaigns, TV, Film and more…
The track owner owns 100% of the copyright and retains 100% of the royalties. Forever.