Tropical House Ghost Producers
Producr is a platform designed to help artist progress their careers and release the best music they can.  We have a team of expert tropical house ghost producers that work together to create and choose the best tropical house tracks for release.  Every one of our tropical house ghost productions has been produced by an expert and has received a complete professional mixdown and master. 
Tropical house is a music genre everyone loves.  It reminds them of better times, tropical islands, beach clubs and dance parties.  It has been on a huge rise the past few years with artists like Kygo and Lost Frequencies at the helm.  It's pretty obvious why this genre has become a fan favourite – it's catchy, easy to dance to and something everyone can have a good time listening to.
We made sure to fill our team with tropical house ghost producers that really understand the genre and everything associated with tropical house.  This isn't a regular genre and the feeling evoked from tropical house ghost productions needs to take people to a different place.  Our tropical house ghost producers know how to make tropical house productions that has people asking for the track name.
browse ghost productions
Tropical House Artists Our Ghost Producers Sound Like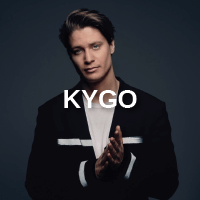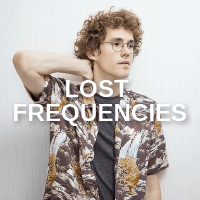 Lost Frequencies Ghost Producer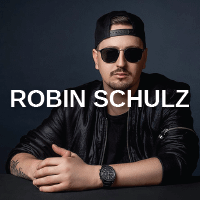 Robin Schulz Ghost Producer
Jonas Blue Ghost Producer
Thomas Jack Ghost Producer
Handpicked and Exclusive
All tropical house ghost productions on Producr.com are handpicked by our team.  We rarely take submissions and rather work with a range of artists that we work with closely as a part of the Producr team.  Every track for sale on Producr.com is exclusive and cannot be found anywhere else online.
Ownership Guarantee
When you purchase a tropical house ghost production from Producr, you own it.  That means 100% of the copyright and project files and can do with it as you please.  You can release them, sell them, stream them and keep all of the royalties.  These are one of a kind tracks and once they've been purchased, they're gone.